VW Jetta Named Best New Car for Teen Drivers
One of the most nerve-wracking and anxiety-inducing experiences of any parents' life is the day that their teenage son or daughter comes home with their new driver's license. While it is a moment of extreme pride and realization of the fact that your child will soon be an adult, it is also a time to consider all of the dangers associated with being on the roads, especially in today's increasingly distracted times of cell phones and technological gadgetry.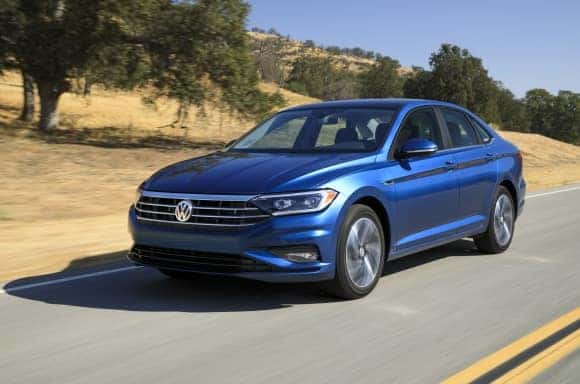 So wouldn't it put your mind at ease to know your child was driving in a vehicle which had earned the title of Best New Car for Teenage Drivers from U.S. News & World Report? It would certainly make us feel better! With the new Volkswagen Jetta, this is exactly what you are getting.
This award is not given lightly, and it is based on a combination of a number of factors such as safety features, crash test scores, driver assistance technology (such as lane change alert, collision warning, and emergency automatic braking), as well as overall customer and consumer report satisfaction.
It also offers technology and smartphone apps to warn parents when their teen is driving less than responsibly. Alerts can be sent out for infractions such as going over the speed limit and running stop signs or red lights, just to name a few.
So head on over to Island Volkswagen so you and your new driver can get behind the wheel of the safest and most reliable car of the year for teenage motorists. You will find us located at 1632 Hylan Boulevard in Staten Island. If you aren't able to stop by just yet, one of our helpful staff members would be glad to take your call and go over any questions or provide any further information you might be looking for. Give us a call at 855-602-0808. We're standing by to help!