Volkswagen's New Remote Parking Technology
Let's be honest. No one likes to park. Did you know that over 20% of all car accidents occur when someone is trying to park a car? Whether you are trying to parallel park close to that new restaurant you ordered take-out from, or whether you are just trying to find a parking spot at the grocery store, parking can be physically painful. That's why the new parking technology from Volkswagen is really something amazing. Here's more information about this fabulous new remote parking tool from Volkswagen.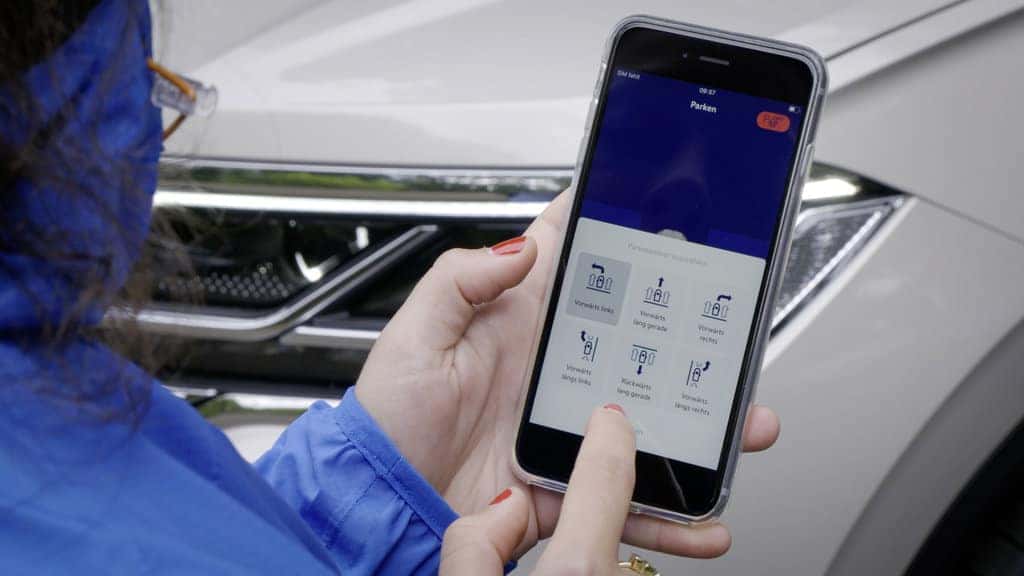 The New Era of Parking
Volkswagen has had park assist on many of its cars since 2019. However, park assist merely controls the steering, while the driver needs to control the brake. The carmaker has recently come out with an all-new technology that will soon be available on 2022 models like the Toureg.
Instead of merely controlling the steering functions with park assist technology, the new remote parking technology will also control the accelerator and the brake. In fact, you won't have to be in the car for the car to be able to park itself and pull out of a parking spot as well. Think about that for a second. How many times have you been unable to move from a parking spot because the driver next to you parked too closely, and you can't even open the door to get in your car? With the new Volkswagen technology, that parking nightmare is finally over. In fact, thanks to Volkswagen, you may never have to park again. What a relief for your nerves, as well as your insurance premiums!
Are you ready to give yourself a holiday gift? Why not treat yourself to a new Volkswagen? Come by and see us at 1632 Hylan Boulevard, Staten Island, New York, 10305. You can also give us a call at 718.513.7500.
Contact Us