Tips for Maintaining Your New Volkswagen
Keeping up the maintenance on any piece of machinery is critical to its proper and peak function. But the thing that makes this so important for your vehicle is the fact that if it malfunctions or breaks down, it could leave you stranded, in a minor accident, or far worse. The wintertime is the most crucial time to make sure that your automobile is running efficiently and mechanically sound, as the cold conditions and wet or icy roads become all the more hazardous.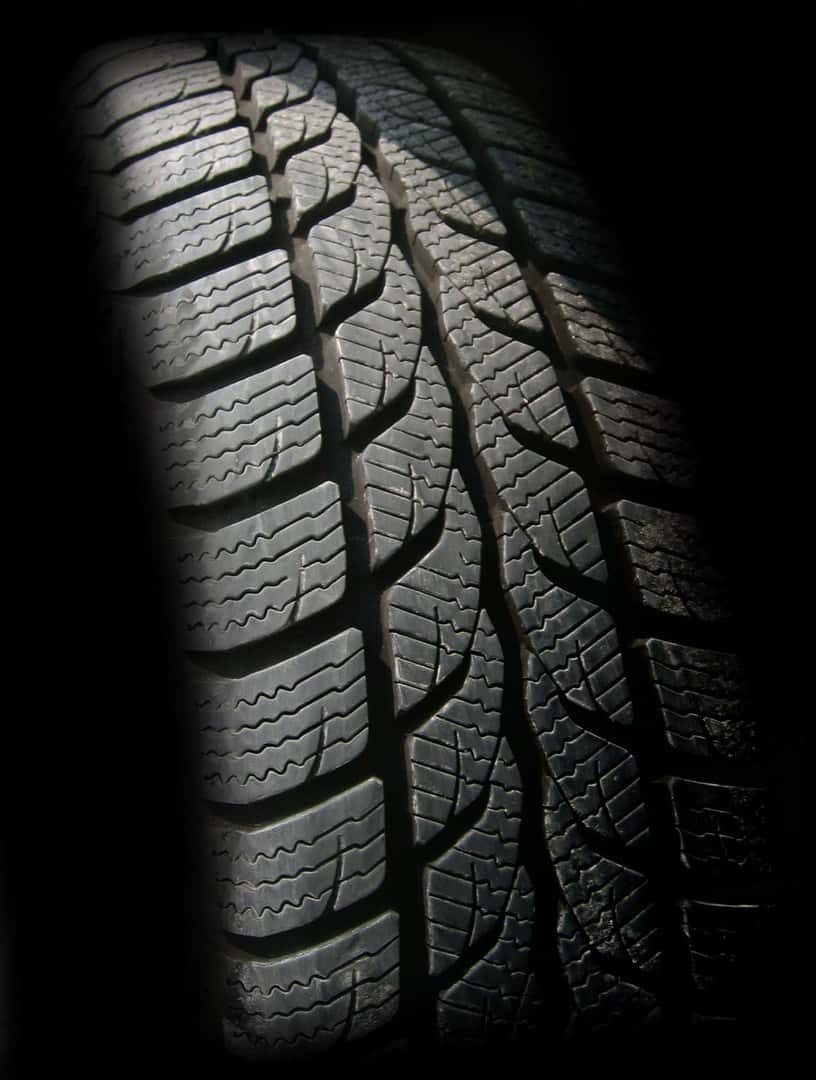 That's why your neighbors here at Island Volkswagen wanted to offer you a few prudent suggestions when it comes to keeping your VW in its best condition:
Check Engine Oil and Other Lubricants:
Nothing will destroy a motor or transmission faster than neglecting its lubrication requirements. In the wintertime you have to be especially diligent about this as multiple freezing and sub-freezing days can cause the oil to become thick and gummy, making it difficult to break down properly and flow to each system.
Keep It Clean:
Regular washing and detailing your vehicle not only keeps it looking nice, but it also helps to maintain the paint and body, as well as helping it to run better when the engine is steam-cleaned.
Maintain Proper Tire Pressure:
Both your vehicle and tire manufacturer have recommended guidelines for what inflation levels yours should be at. Make sure that you always keep them properly aired up.
So if you need something for your new or pre-owned Volkswagen, or if you are tired of constantly having to fix your current vehicle and are ready to start thinking about getting a different one, stop by and see our friendly team at Island Volkswagen. Our offices and showroom are located at 1632 Hylan Blvd, Staten Island, NY 10305. You can also give us a call if you aren't able to make it by in person. You can contact us at 855.602.0808.