The Redesigned 2020 Passat
It's not often that a vehicle that is already as near to perfect as the VW Passat gets a redesign and upgrade that makes it even better, but that is exactly what has happened with the new 2020 model hitting showrooms now. Already having one of the most reliable and dependable brands on the market today (as well as being one of the safest), Volkswagen is upping its game and bringing it straight to the auto consumer.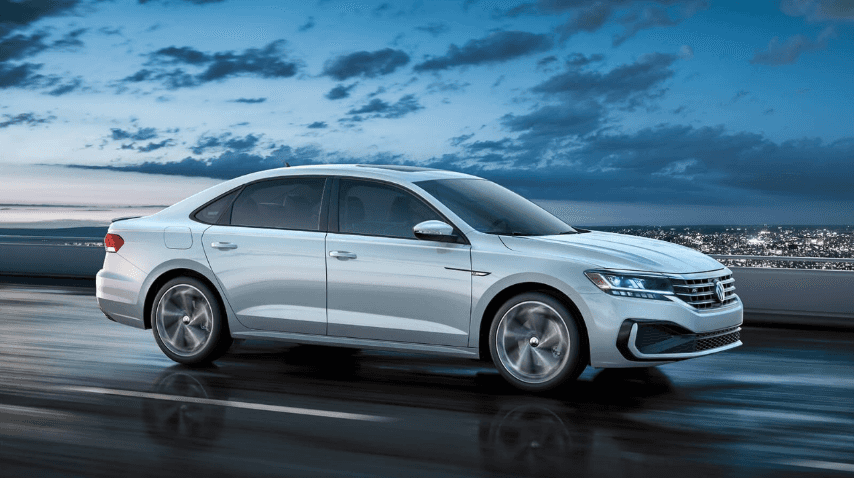 Island Volkswagen couldn't be prouder to be associated with this long line of tradition and quality, and that includes not only the Passat but all of the other VW models as well. But we just thought we would share some of the new and exciting changes coming to the 2020 model. These include even more trim levels to choose from with different options such as the S, R-Line, and SEL.
Each offers their own distinct packages which vary in everything from technology to seat fabrics. But perhaps the most impressive thing about this revamp is the fact that the price is actually less expensive than the comparable models from the previous year!
So if you are ready to fall in love all over again with the Volkswagen Passat, come see your friends at Island VW. We are easy to find, just go to 1632 Hylan Blvd. in Staten Island, NY 10305. We will be more than happy to let you look over the various models available, as well as taking a test drive or answering any questions that you might have. If you are simply looking for a little more information, we can help with that too. Give us a call at 855.602.0808 and let us know what we can do for you!