The 2020 Honda Civic vs. 2020 Volkswagen Jetta
The Honda Civic has long held the Japanese market on compact sedans, but its European rivals prove to be much stiffer competition in this class, especially the 2020 Volkswagen Jetta. In fact, the two recently went head to head for a major automotive write-up and we here at Island Volkswagen couldn't wait to tell our friends and neighbors how that went: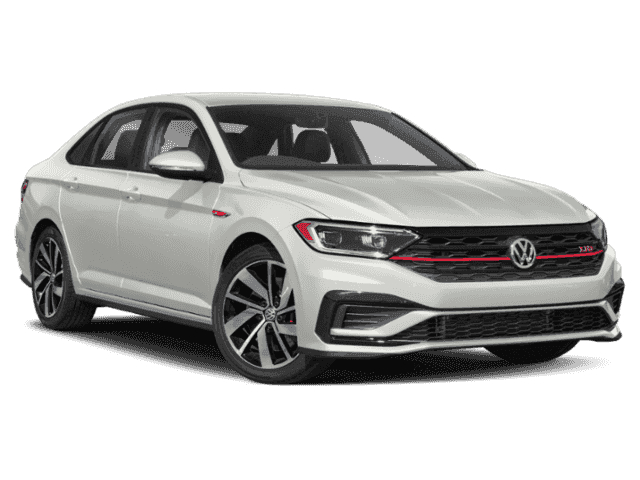 The fact that Jetta is less expensive, has better Euro-style handling and gets better gas mileage immediately put it out front in this contest before we even start getting to the features, options, and benefits. While Honda has always hung its hat on brand recognition and resale value, VW is certainly no stranger to building quality care which retains its value, and it's universally recognized as the most affordable of the German automakers.
Additions to this year's model include standard Wifi, as well as wireless charging on certain trim levels. It comes with a turbocharged 1.4-liter motor which produces 147hp, and buyers also have the option of upgrading to a turbocharged 2.0-liter engine which pushes out 228hp. The car handles and drives much smoother than Civic, and pretty much anything else in its class. The stylish and functional digital cockpit is something that has come from the luxury Audi models and is now available on VW's.
So if you would like to get behind the wheel of one of these new 2020 Jetta's, then come visit Island Volkswagen as soon as you get the chance. You will find our showroom located at 1632 Hylan Blvd, Staten Island, NY 10305. You can also just give our helpful and friendly staff a call at 855.602.0808. Come on out or call us up today!