Enroll in the Volkswagen Car Maintenance Plan Today!
It's easy to maintain your Volkswagen in Staten Island, but it's also easy to forget about routine maintenance. Instead of forgetting to perform tire rotations and oil changes, simply arrange for Volkswagen care through the Volkswagen Care Maintenance Plan.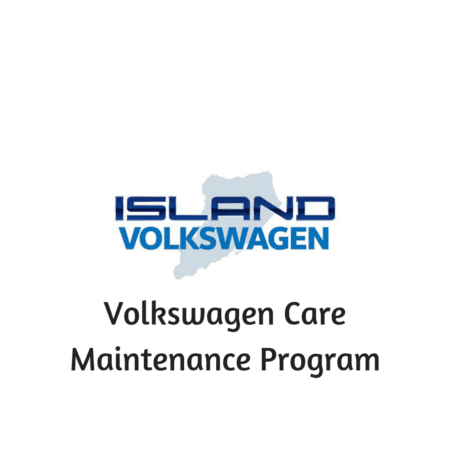 Put your Volkswagen car care on cruise control when enrolling in a maintenance plan. Pick the plan best for your vehicle and your lifestyle to receive the best possible car care out there. Drivers have four prepaid plans to choose from; Volkswagen Care, Volkswagen Care Extra, Volkswagen Care Plus Package 1, and Volkswagen Care Plus Package 2. Volkswagen Care and Volkswagen Care Plus may be purchased at participating U.S. Volkswagen dealerships at the time of your vehicle purchase or any time before your first scheduled maintenance interval. These two plans may be included in part of your vehicle loan or lease if you choose to finance your vehicle purchase in this way.
The Volkswagen Care or Volkswagen Care Plus plan covers a range of manufacturer-recommended maintenance intervals and protects drivers from the natural price inflation of fixed parts and labor costs. With either plan option, drivers can benefit from the expertise of Volkswagen trained automotive technicians and the use of genuine Volkswagen parts. Enjoy peace of mind with the Volkswagen Care of Volkswagen Care Plus programs, which protect a vehicle's resale value and keep it running in excellent shape.
Volkswagen Care is available for 2015 Volkswagens or newer. For 2015 vehicles, the plan covers the 20,000 miles and 30,000 miles of manufacturer-recommended scheduled maintenance in the vehicle's USA Warranty and Maintenance booklet, while 2016 and 2017 vehicles feature coverage of the 10,000 mile, 20,000 mile, and 30,000 mile manufacturer-recommended scheduled maintenance. Drivers of 2018 or newer Volkswagen vehicles receive 10,000 miles and 20,000 miles of manufacturer-recommended scheduled vehicle maintenance with the Volkswagen Care Plan, and 30,000 miles of manufacturer-recommended scheduled maintenance with the Volkswagen Care Extra plan.
Receive proper Volkswagen vehicle care with the maintenance plan of your choice at Island Volkswagen. Find our dealership at 1632 Hylan Boulevard in Staten Island!