Owning an Electric Vehicle Can Save Money
The number of people who are considering electric vehicles has steadily risen over the past 10 years. In fact, there are nearly 7 million electric vehicles around the world. The majority of electric vehicles are sold in the United States and Europe, which is why all of the automakers who make electric vehicles are in Europe or the U.S. People buy electric vehicles for many reasons, but one of the reasons you may not have thought about was money. Buying and owning an electric car can actually save you money.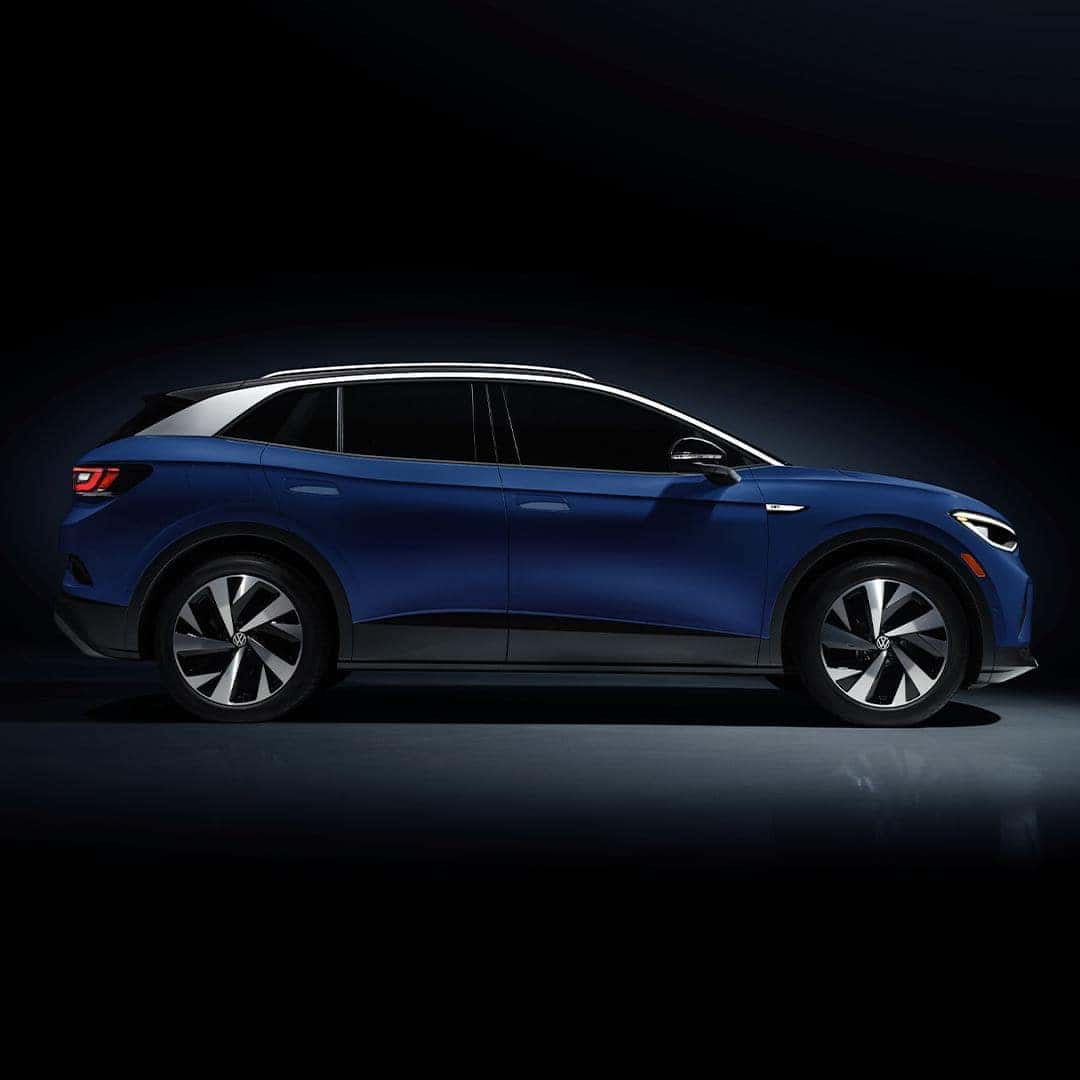 How Can an Electric Car Save Me Money?
The largest reason electric cars can save you money is that depending on what state you live in, you may be eligible for a credit on your state or federal income taxes. The credit can be as much as $7500, depending on the car–which can really help you out on your taxable income, and the amount of tax you might have to pay.
Also, it costs far less to charge a vehicle than it does to put gas in it or get the oil changed. Researchers found that on average, car owners could have up to $60 per month on their gas and oil. This, when added to oil changes, may save car owners can save between $3000-$5000 each year!
You may be wondering how much electricity costs to put in a car. Even though you may need to invest in a charger for your vehicle, you are only paying pennies to charge your car each time you need to charge it. This means that the car costs much less to own than non-electric vehicles.
When you're ready to try driving a new electric vehicle, we hope you'll stop by and see us. We're located at 1632 Hylan Boulevard, Staten Island, New York, 10305. You can also give us a call anytime at 718.513.7500.
Contact Us