Island is Your Trusted Certified Pre-Owned VW Dealer!
When it comes to shopping for trustworthy, affordable, and high-quality vehicles, Island Volkswagen is your best bet. We are a trusted certified pre-owned Volkswagen dealer located in Staten Island, New York. To learn more about our certified pre-owned program, just continue on.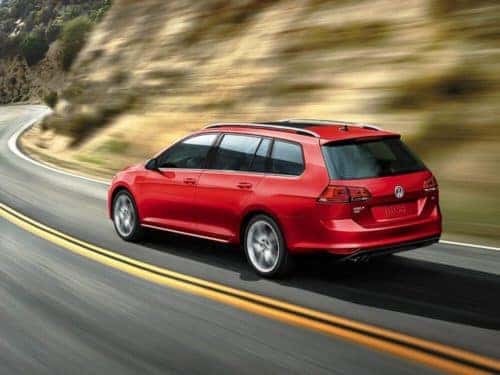 The first major perk of shopping for a certified pre-owned Volkswagen is the extensive selection we have to offer at Island Volkswagen. All of the vehicles available through this certified pre-owned program are low mileage, newer models that have gone through extensive inspections to identify any imperfections. Only the best vehicles are capable of earning a certified pre-owned stamp of approval, so you know you're getting behind the wheel of a reliable car when purchasing certified pre-owned.
After you've found the perfect certified pre-owned Volkswagen for your lifestyle, you can have peace of mind with your purchase knowing that all certified pre-owned vehicles are backed by a lifetime warranty. Volkswagen offers a unique lifetime warranty program, which is tailored to each specific vehicle. Consulate with your Island Volkswagen salesperson to learn more about your specific certified pre-owned Volkswagen vehicle of choice.
After you've made your purchase, know that you can revisit Island Volkswagen at any time to receive the highest quality care for your vehicle. At Island Volkswagen, our staff is trained to handle Volkswagen repairs and maintenance with incredible care and professionalism.
Shopping for a certified pre-owned Volkswagen at Island Volkswagen means you're shopping for a like-new vehicle at an affordable price. To get behind the wheel of a vehicle you know you can trust, stop by 1632 Hylan Boulevard in Staten Island. You can also call Island Volkswagen at 877-729-0090 for more information about our certified pre-owned program. We hope to speak with you soon!
Staten Island Certified Preowned VW