ID.4 the Perfect Electric SUV For You
For fans of electric cars, the wait has been long for people who want an electric car, but who need a larger car than the small electric cars that have been available in the past. If you have been waiting for your electric SUV, it's time to get excited about the all-new ID.4. The ID.4 is one of the first electric SUVs to hit the market. Here is more information about the ID.4.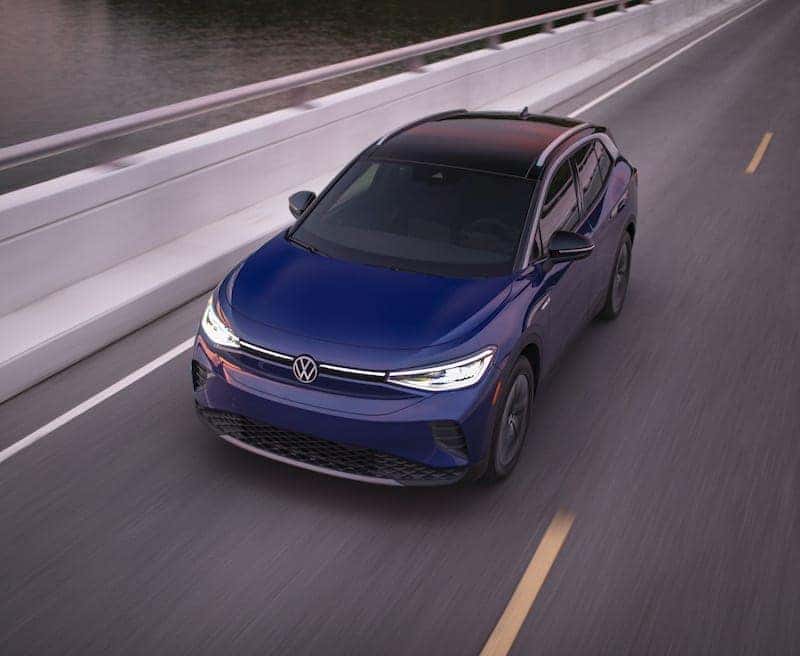 What Is the ID.4?
You can reserve the first edition of the ID.4 right now. It will be out early next year. The ID.4 comes with a 201-horsepower engine and can cover about 250 miles on a single charge. If you charge your SUV on a Level 2 outlet, it will take about 7 hours. A standard Level 2 charger can charge your ID.4 car up the 33 miles per hour of charging. In addition to the nice horsepower range, you get 228 pounds of torque.
The ID.4 comes in six different colors. The car comes with a fixed-glass roof, power side mirrors, and 20-inch alloy wheels. There is a heated steering wheel and heated seats. The infotainment display is an astonishing 12-inch screen, which gives you lots of space to program your music or answer your phone. The ID.4 is already being upgraded for 2022. In 2022, the ID.4 will have an engine that gets up to 302 hp and will have an all-wheel drive.
Because electric vehicles have fewer engine components, it means that the passenger space and cargo space is larger than in our traditional Volkswagens. Of course, you'll be able to take the ID.4 wherever you want to go.
When you are ready to pick up your next Volkswagen, you need to give Island Volkswagen a call at 718.513.7500. You can also come by and see us at 1632 Hylan Boulevard, Staten Island, New York, 10305.
Contact Us