Consider Leasing a Volkswagen in Staten Island!
Searching for a new vehicle? If so, consider leasing a Volkswagen! Volkswagens are remarkable vehicles and leasing is an affordable option for flexible drivers. Learn more about why you should consider leasing a Volkswagen by reading on!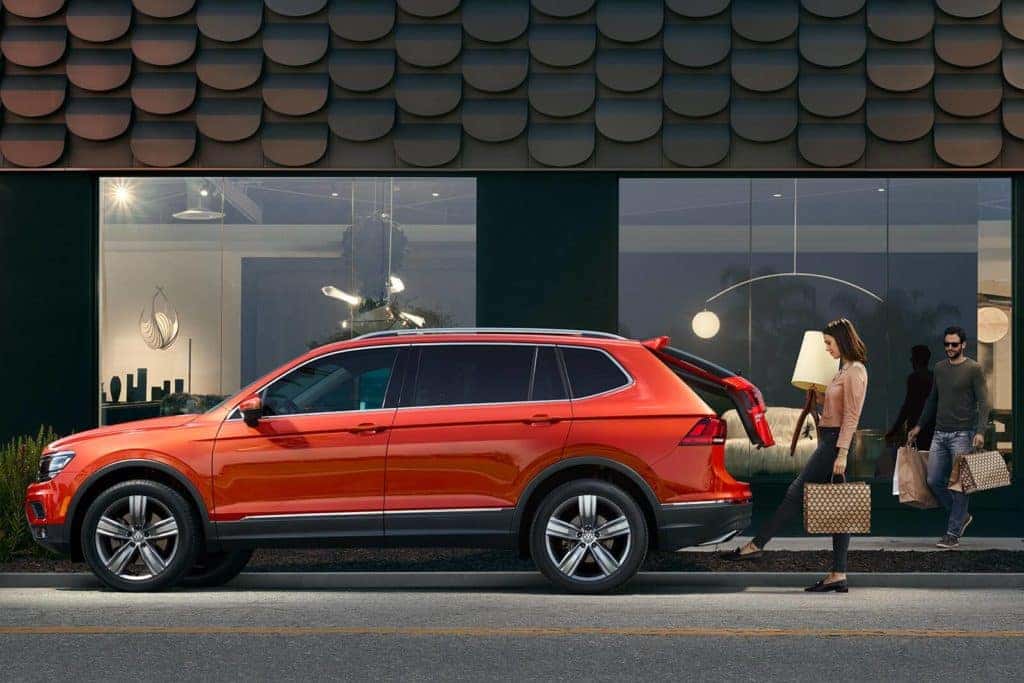 Leasing is a great deal. When you lease a Volkswagen, you are making low monthly payments on a brand new vehicle. Instead of financing, which can be expensive, you can make affordable payments on a monthly basis, no down payment needed.
Another appealing aspect of leasing a Volkswagen is the technology. When leasing, you are enjoying the latest that Volkswagen has to offer. That means you are getting the most innovative and modern vehicles that Volkswagen has available. Plus, when your lease ends, you can trade in your Volkswagen for an even newer model. If you are the type of driver who loves having the latest and greatest that an automaker has to offer, check out the vehicles available for lease at Island Volkswagen!
If you were to buy a vehicle, the selling process can be a hassle. Rather than trying to sell a vehicle years down the line, just opt for a lease. Once your lease agreement is over, all you have to do is return your vehicle to Island Volkswagen. It's that easy!
Come see what we have available at Island Volkswagen! Whether you're shopping for a sleek sedan or a family SUV, you can find the perfect vehicle for your lifestyle needs at Island Volkswagen. Find our dealership at 1632 Hylan Boulevard in Staten Island to test drive the brand new Volkswagens we have available for lease. We look forward to seeing you here soon and can't wait to show off our inventory!