Car Loan vs. Car Lease: Which is Better for You?
Are you in the market for a new car? You have two main choices – you can lease or buy. Each choice has advantages and disadvantages. For ownership, you should also consider if you will need to get a loan to buy the car.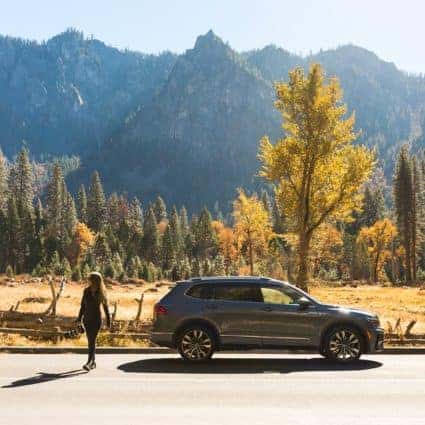 If you likely need a loan to buy a new car, then leasing a vehicle might be a better option. Lease agreements are usually shorter than automobile loans, on average, by 2 to 3 years, which is perhaps why, currently, about a third of new cars are leased. The average car loan is almost 6 years (about 69 months)
When leasing a car, you usually pay (over the term of the lease) the difference between the value of the car when it is new and the value of the car at the end of the lease. So, the average monthly payments are based on a smaller amount than financing the total value of the car when new (minus down payment and trade-in), for purchasing a car. Average new car monthly loan payments are about $520, where average monthly lease payments are about $420. Leasing a car can also let you make a smaller down payment than buying a car outright. You may avoid paying some sales tax when leasing as compared to buying.
Buying a car does have some advantages over leasing, of course including owning the vehicle, having equity in it, and driving without a mileage cap. With a car you own, you can also customize it and increase its value. If you customize a leased vehicle, you may have to restore it to its former condition before you can return it (leases specify vehicles must be returned in the condition they were in when leased).
Are you ready to lease or to buy? You can call Island Volkswagen at 855-602-0808, or visit our dealership located at 1632 Hylan Boulevard in Staten Island. We look forward to meeting you!
VW Lease near Long Island City