Buy Volkswagen Parts at Island VW
Need a break from the constant news coverage of Covid19? Here's a newsflash. The holidays are coming up, and you need to get ready for those road trips. One way that you can make sure you're ready for your next road trip is to make sure your Volkswagen is ready to travel. If you need to get a part replaced, or something on your car repaired, be sure that you are getting your Volkswagen parts at Island VW. Here's some information about why it is always important to get genuine VW parts at Island Volkswagen.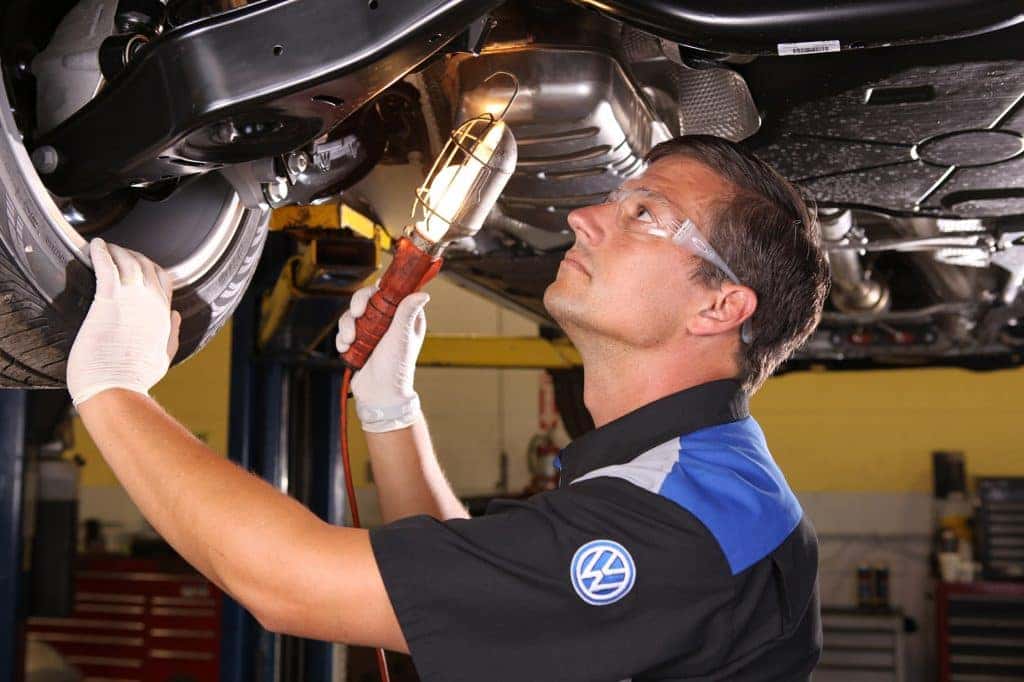 Why Do I Need To Get Genuine VW Parts?
There are several reasons why Island Volkswagen keeps tons of parts in stock. Genuine VW parts were made specifically to fit your VW, according to the specifications of the manufacturer. No other generic part is going to be made to fit your VW perfectly. While getting windshield wipers or tires replaced is ok somewhere else, you're going to want VW mechanics and parts for your car, especially in those all-important areas, such as the engine, brakes, exhaust, and body.
In fact, if you're in an accident, there's no place you're going to want to get your car repaired than at Island VW. You're going to want your car to look as good as it did before the accident, and the only way to guarantee that is by using VW parts. In fact, you can insist on genuine VW parts–or you can just bring your car to Island, where you are sure to get VW parts every time you visit with your Volkswagen.
When you're ready to buy your next Volkswagen, you need to give Island VW a call at 718.513.7500 or you can come by and see us at 1632 Hylan Boulevard, Staten Island, New York, 10305.
Contact Us