New Volkswagen 2021 VW ID.4 for Sale in Staten Island, NY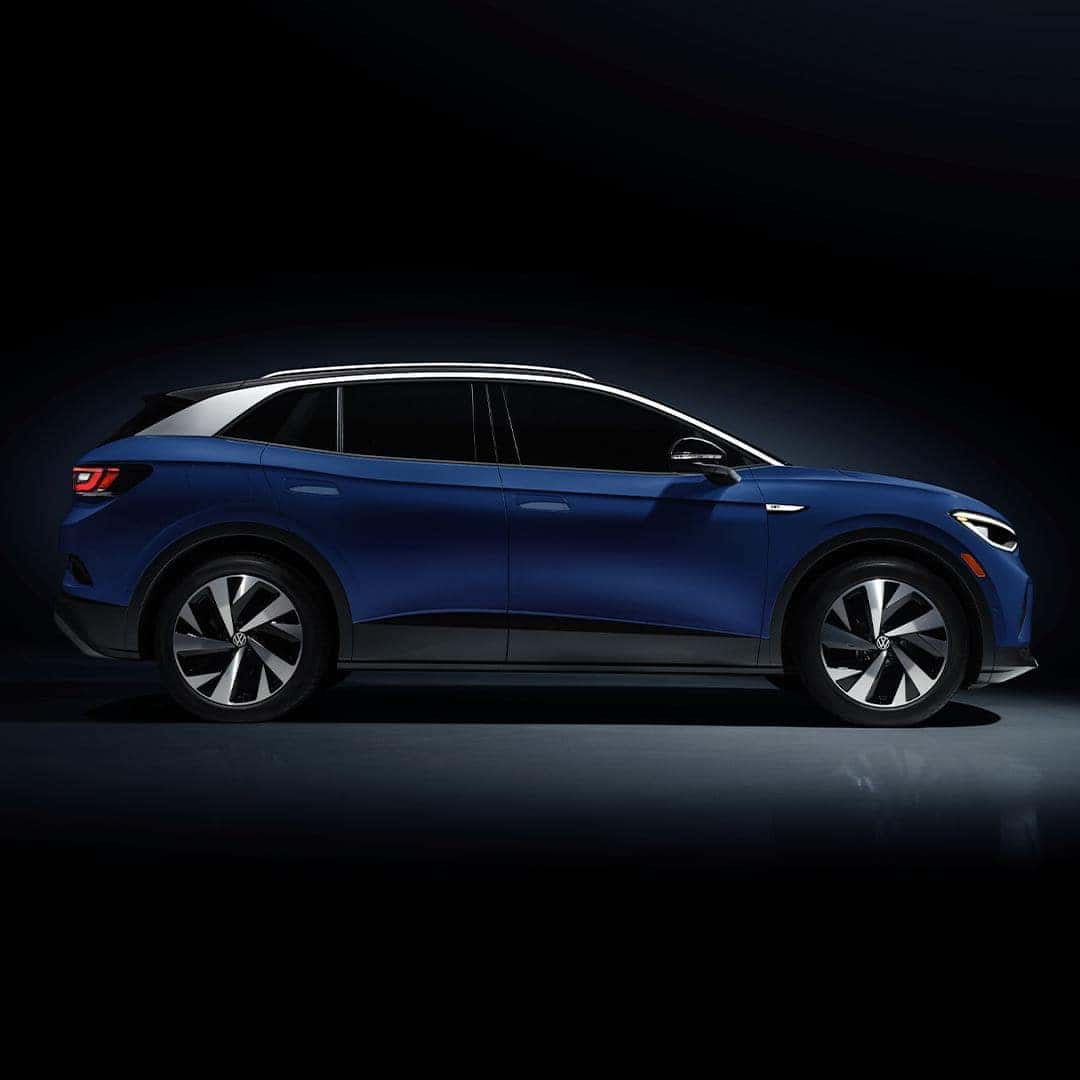 If you have been looking for a stylish electric car, without a six-figure price tag, you don't have to wait any longer. The ID.4 is the all-new electric SUV from the Volkswagen brand. Many people have been dying to see what Volkswagen can create with the electric SUV, with the classic comfortable Volkswagen aesthetic. Ready to learn more about the ID.4? Here is additional information about one of the first electric SUVs on the market.
Specs on the ID.4
The ID.4 isn't quite out on the market yet, but it will be very soon. The specs on the ID.4 are already out. The ID.4 will have a 201 horsepower electric engine with 228 pounds of torque that will be able to go approximately 250 miles per hour on just one charge. In 2022, the SUV's engine will be upgraded to a 302 horsepower engine with all-wheel drive. Charging the ID.4. will be simple. If you have a standard Level 2 charger, you'll be able to get 33 miles per hour of charge, for about seven hours of charging time.
The ID.4 will come in six color choices. There are some amazing options on the ID.4, such as a fixed glass roof that lets in lots of light, 20-inch alloy wheels, and power mirror. The interior of the car is roomy and comfortable with more passenger space than a traditional Volkswagen because of the smaller engine. The steering wheel and seats will be heated. The driver's screen is 12 inches, which will be one of the largest infotainment centers in a vehicle. There will be plenty of space to navigate directions, program your music and chat or text.
Are you ready to look at the 2021 Volkswagen ID.4, why not come in for a test drive? You can come by and see us at 1632 Hylan Boulevard, Staten Island, New York, 10305. You can also give us a call to set up an appointment for a test drive at 718.513.7500.