2019 VW Tiguan wins IIHS Top Safety Pick+
There are few (if any) things more important than safety when it comes to our vehicles. Oh, we understand that its looks, style, and visual appeal may be what first gets your attention. And we also know that the performance and handling are probably what makes you fall in love with it. And we also get that the features, accessories, and technology may ultimately end up being the reason that you buy it.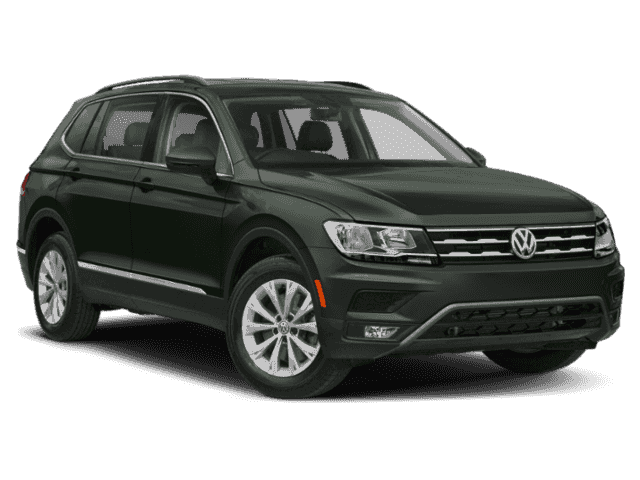 But we also know this; when it comes to being thankful that you purchased a specific vehicle, it is always the safety systems and technology that stands out. This is why Island Volkswagen is honored to present the VW Tiguan, winner of the IIHS Top Safety Pick+, the highest award available for vehicle safety.
LED Headlights
The models equipped with the advanced LED lighting and CAT features are the ones who specifically earned the title of the safest in its class. The curve adaptive and high beam assisting LED lights to help increase visibility and range of sight.
Front Crash Avoidance Technology
Boasting some of the most state-of-the-art safety tech, the VW Tiguan received outstanding ratings in crash prevention, collision warning, and emergency braking. It completely avoided impact in the 12mph test and decreased its speed to 1mph in the 25mph evaluation.
Island Volkswagen is beyond proud and grateful to be associated with a brand that takes safety, security, and reliability so important in not only in its engineering process but also in manufacturing and transportation as well.
If you want to learn more about the award-winning VW Tiguan, then come by 1632 Hylan Blvd, Staten Island, NY 10305, for a presentation and demo. If you can't make it in person but would still like some more information, give them a call at 855-602-0808, they'll be glad to help.