2018 Volkswagen Jetta – Staten Island, NY
Looking to make an impression?
Then look no further than Island Volkswagen of Staten Island, NY to check out the 2018 Volkswagen Jetta – a smart investment in technology. The 2018 Volkswagen Jetta is a front-drive compact sedan that slots below the midsize Passat and serves as the brand's entry-level sedan. A performance variant called the Jetta GLI is also available for those seeking a spicer compact sedan. As for the engine, three turbocharged four-cylinder engines are available in the 2018 Jetta.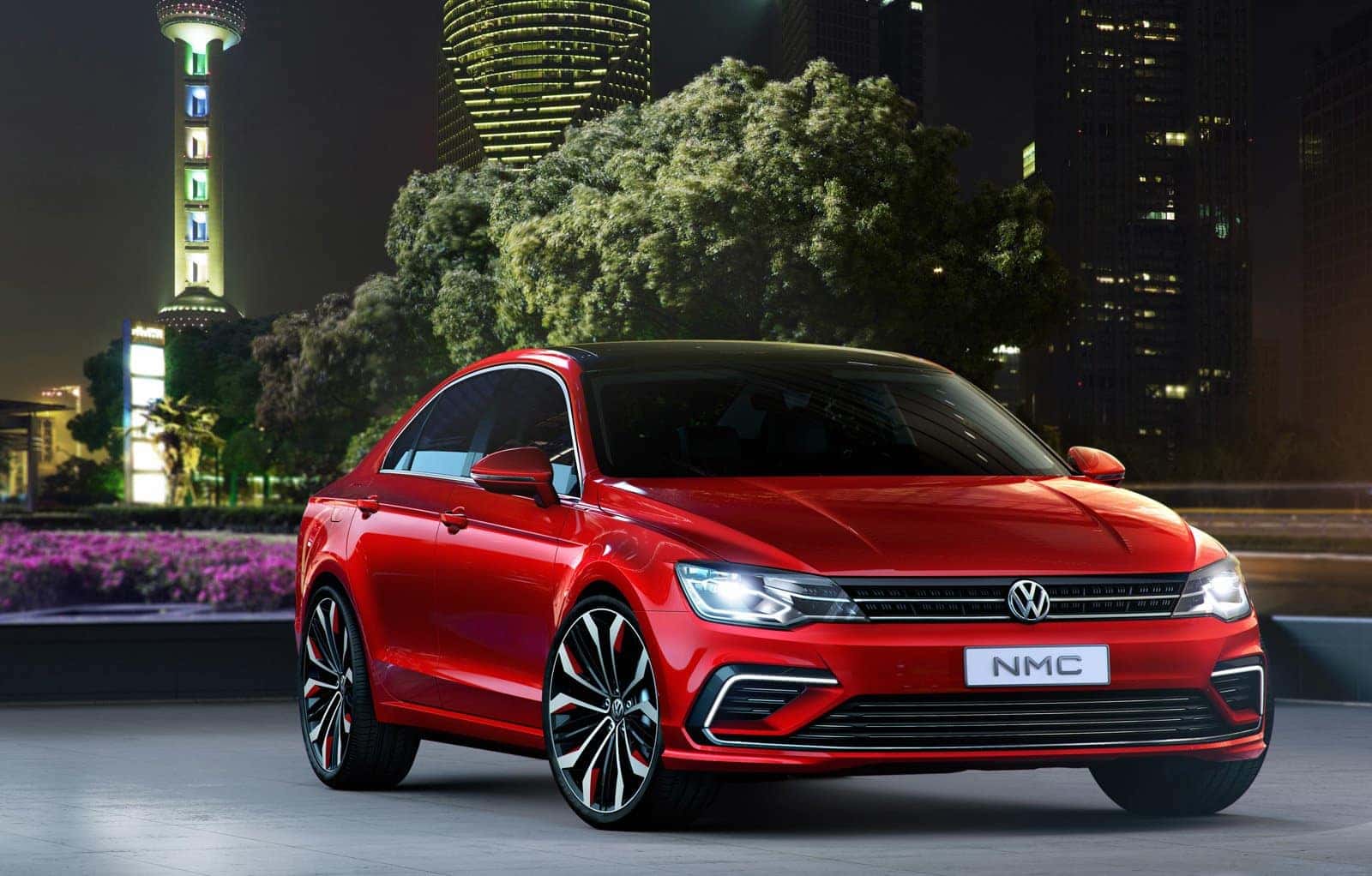 Here's the Scoop
The 2018 Volkswagen Jetta is here to give you more, for less. Isn't it about time you settled for more? In a sea of sedan sameness, the detailing of the 2018 Jetta stands out. As inspiring to look at as it is to drive, it's time to shift your expectation into a higher gear. Volkswagen is putting their best fascia forward with the 2018 Jetta. Stylishly designed available fog lights enhance the sleek front end of the Jetta. Equipped with V-Tex leatherette seating surfaces this available seating surface is comfortable, stylish, and easy to maintain. Light up the drive ahead without sacrificing style. LED Daytime Running Lights add a sleek look to the front end of the 2018 Jetta. Plus, you can roll easy knowing that you have a stylishly inspired look with the available split 5-spoke 17″ alloy wheels.
At Volkswagen they like to say, fun follows function, and they really show that out with the 2018 Jetta. Volkswagen has truly built something that isn't just easy to use, but also really useful in itself. This means you pretty much know what comes next. That's right, fun around every corner. The Jetta has available heated front seats that can be warmed on cold nights or chilly mornings, three different settings help you find your comfort zone. Plus with available dual-zone climate control, you can make your passengers happy. Set the temperature and the system will keep it automatically. The cherry on top of the cake is the available power sunroof that tilts and slides to shine a little natural light on your drive.
Ready for a spin?
Come visit us today at Island Volkswagen of Staten Island, NY and give the all new 2018 Volkswagen Jetta a test ride. Check out what we have in stock here. We look forward to doing business with you!